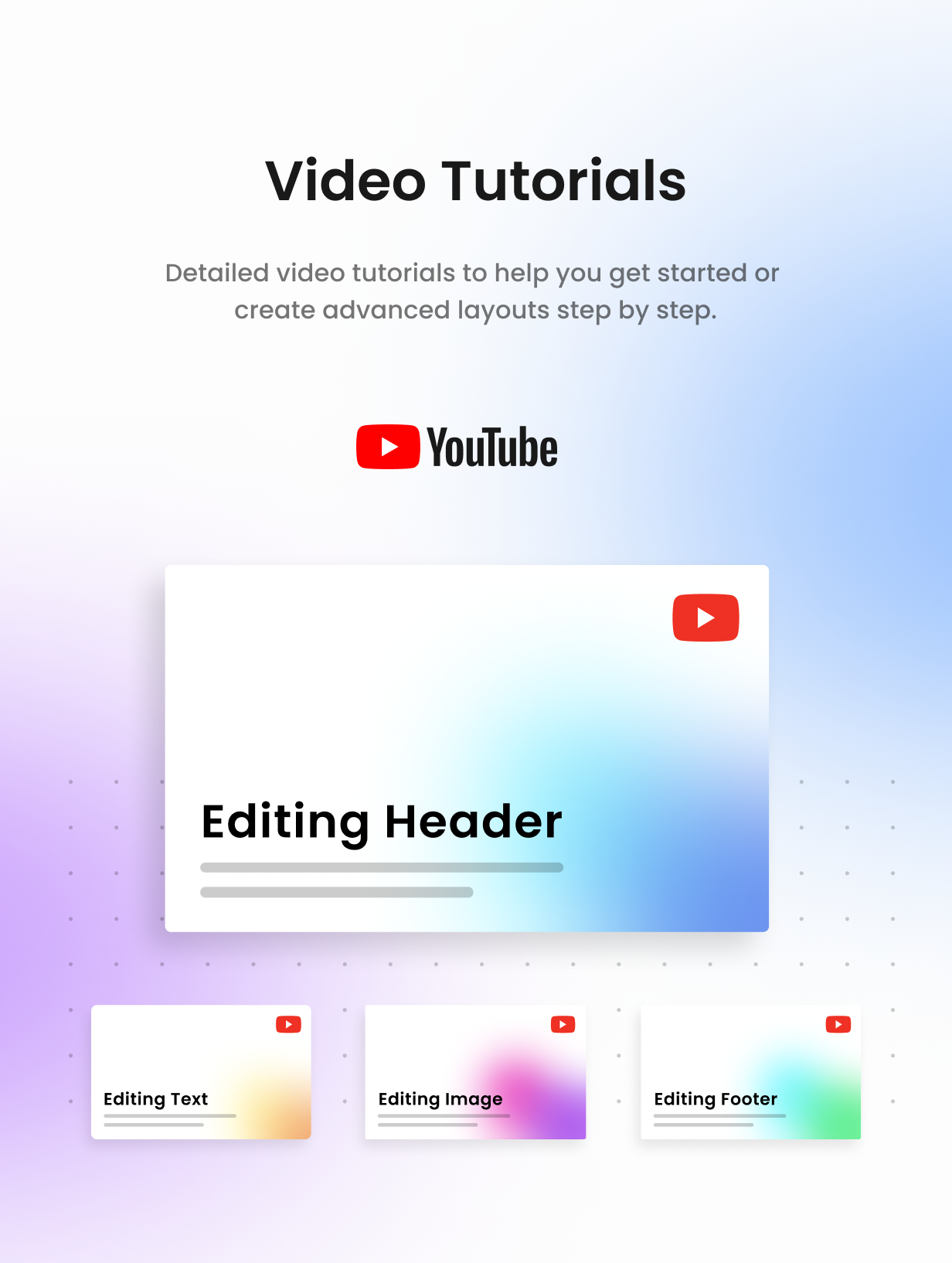 Starto – WooCommerce Responsive Email Template
Starto – WooCommerce is packed with 21+ remarkable and completely adaptable email templates, as well as WooCommerce Subscriptions layouts. All of this ensures you can set up a fully functional e-mail in no time. You can find here emails like Store/Shop, Sign Up, Sign In, Welcome, Shopping Cart, Subscription, etc. Starto WooCommerce is Professional, Time saving and clean Email newsletter Starto WooCommerce is perfect for all who want to connect with your subscribers and make more sales.
Starto WooCommerce is a Responsive Multipurpose Email Template for who want to look different. It is designed guaranteed to look amazing in every inbox, on every device. What you get: 21+ Responsive ready templates with different layouts.
The transactional emails sent through your WooCommerce store are critically important emails, which should convey important information to your customer.Customizing those emails is a simple and effective way to differentiate yourself from the competition. It allows you to convey the information you are trying to communicate in an effective way and generate a higher level of customer engagement.Make them look beautiful and just like the rest of your store using WooCommerce Email Templates.
Android, AOL Mail, Apple Mail, Gmail, Hotmail, iPad, iPhone, Lotus, Notes 8, Lotus Notes 8.5, Mozilla Thunderbird, Opera Mail, Outlook 2000, Outlook 2002, Outlook 2003, Outlook 2007, Outlook 2010, Outlook 2011, Outlook 2013 and Yahoo Mail
Tons of Sweet Features
Responsive Email Templates

Fully responsive Email Newsletter Templates and works perfectly on all screen sizes and mobile devices.

 
Unlimited Color Variations

Color picker allows you to choose your branding colors for all the possible elements of the email template.

 
Optimized HTML Code

Our HTML code is properly structured, commented, optimized, easy to understand and modify as required.

 
Quick Support

We take customer support seriously. We will with you every step of the way.

                 
 
What You Get In Magic Box
Documentation File

Video tutorials cover each topic with step by step detailed instructions to set up the email.

 
HTML File

Email has now become easy and enjoyable, with external style and inline CSS.

 
Figma File

Figma file of Kicker email template with autolayout and components.

                 
 
Amazing Features
35+ Amazing Layout Options
Transactional Emails
New Order Placed – Admin
Order Cancel – Admin
Order Failed – Admin
Order Processing
Order Completed
Order Refund
Order Hold
Customer Invoice
Customer Note
Reset Password
Email Confirmation
Subscription Emails
Admin New Renewal
Admin Switch Order
Order Suspended
Subscription Cancelled
Subscription Renewal Processing
Switch Completed
Subscription Expired
Subscription Hold
Subscription Renewal Completed
Renewal Invoice
Booking Emails (Coming Soon)
Membership Emails (Coming Soon)
Responsive Email
Compatible & Tested
Inline Css and optimized code
Unlimited colors
Well documented
WooCommerce Compatible
WooCommerce Subscriptions Compatible
WooCommerce Bookings Compatible
WooCommerce Memberships Compatible
Litmus tested
Fast Support