Wanted modern Premium vCard CMS on CodeCanyon
Premium vCard is building on Latest Laravel Framework (version 9), Great UI Tabler and Bootstrap 5 support fully responsive, Have great Quality code with modular structure, Easy to custom your own or Adding new feature later on.
Digital Business Cards are the modern way to deriver quickly your Business Info to your clients. Also known as vCard, Virtual Business Card, and Electronic Business Card. Digital business cards are more interactive, eco friendly, and affordable than their physical counterparts. One major benefit of digital business cards is that they can be shared with anyone, anywhere, simply show your QR code, or send the link over email, text, or social media.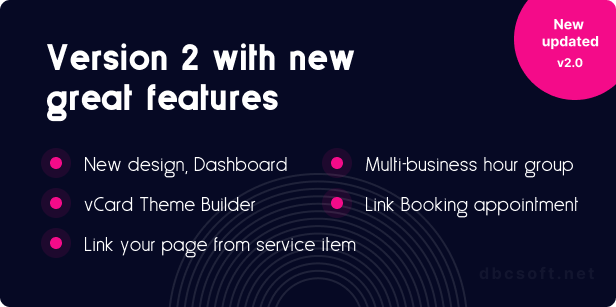 Why you need Premium vCard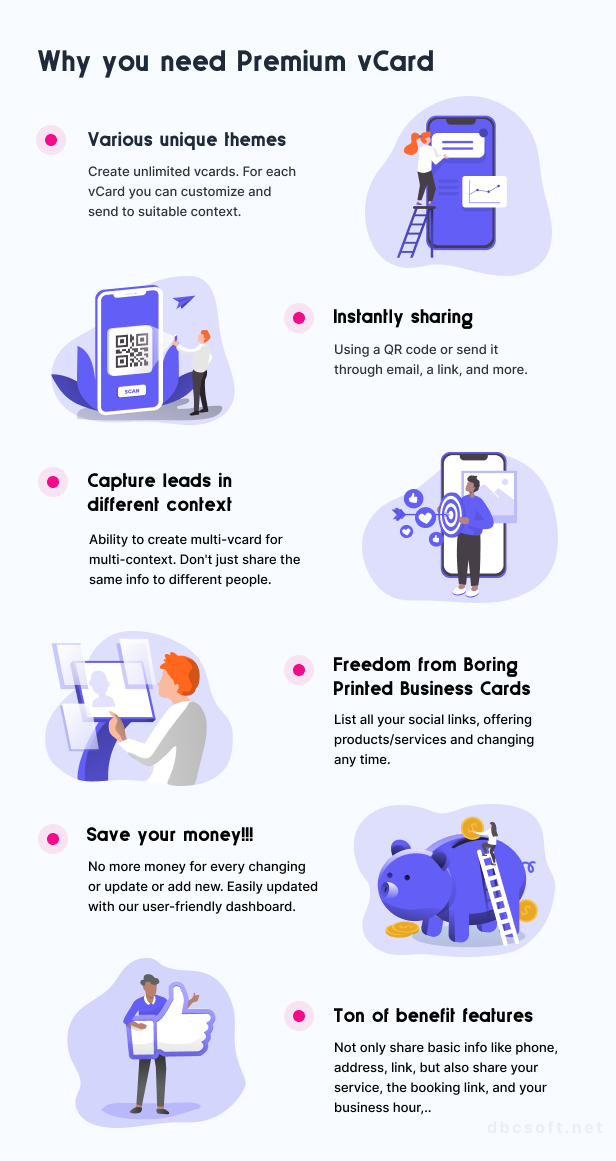 Inovative Features