Enefti – NFT Marketplace Core if finally here. The waiting is now over. Creating a full NFT Marketplace in WordPress has never been so easy. We've put effort into a $30.000 USD project and added all the functionalities included on this plugin at only $299. Road Map
ADDON: METAMASK AUTHENTICATOR:
With the help of this addon, you will be able to authorize the creation, reselling, purchasing of an NFT on WordPress. The Wallet address will be saved on WordPress as user name.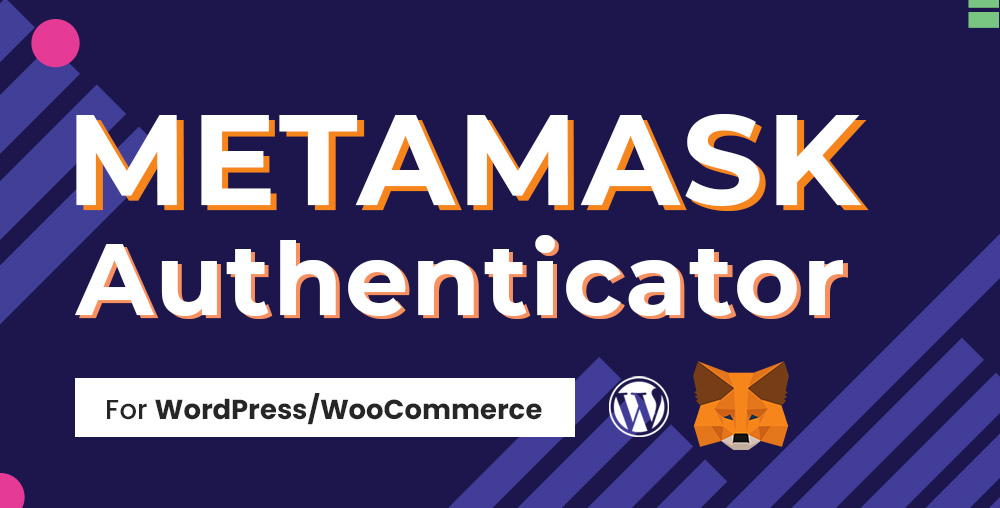 ADDON: NFT CREATOR:
Transform your NFT Website in a Marketplace with NFT Creator. Without this addon, only admins will be able to post NFTs on the site. With the help of this addon, any authorized user will be able to place their NFTs on your marketplace, by paying a small fee.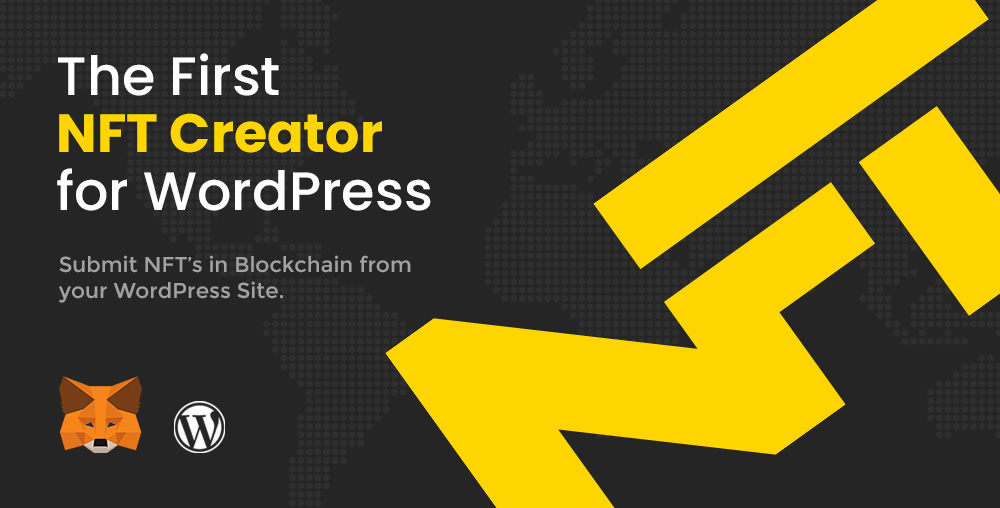 ADDON: NFT MEDIA TYPES (AUDIO, VIDEO, PDF, 3D FILES):
Media Types plugin is an addon for our NFT Marketplace core plugin: Enefti NFT Marketplace Core. The scope of this addon is to extend the default functionality of Image NFTs to also create/mint Audio, Video, 3D Files and PDF document NFTs.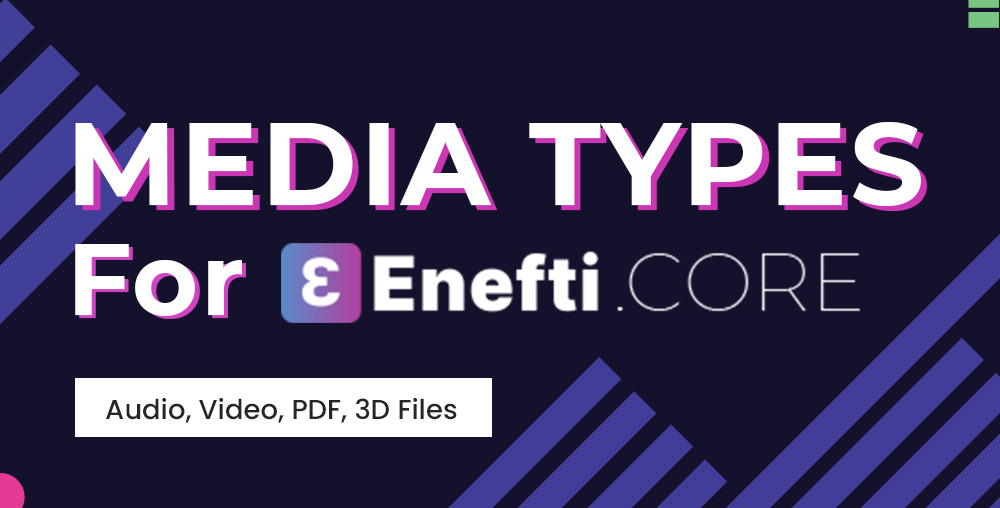 NFT Marketplace Features: